Year 6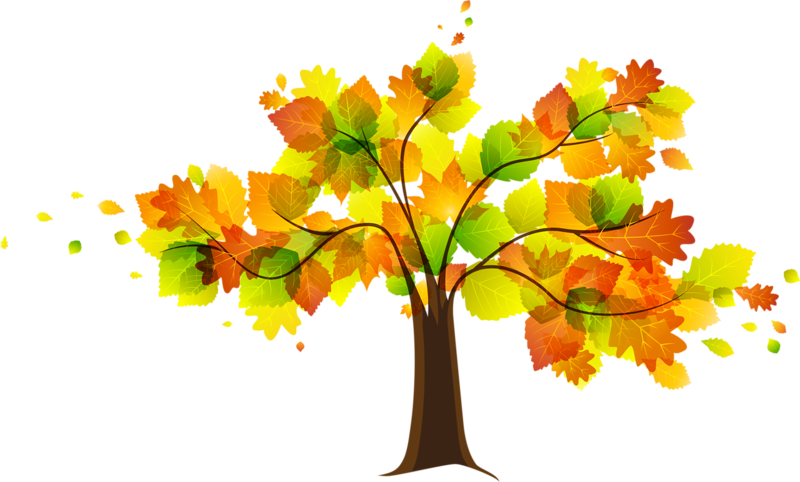 Welcome to the year 6 class page.
We are looking forward to a year of hard work, fun and giggles!
Myself and Miss Leach are in class every morning if you would like to speak to us and Mrs Brewer teaches in Year 6 in the afternoons.
Please feel free to come and speak to us if you have any questions.
Please see our Autumn Term Curriculum letter here!
Meet the Staff
Curriculum Information
In year 6, we are following the new curriculum, which you can find here. We are currently using the White Rose Hub approach to maths. Please see the Year 6 Long Term plan for Numeracy here.
Year-6—Yearly-Overview Numeracy
The maths curriculum falls into four categories: number, measures, geometry and statistics. We also provide opportunities for children to apply their maths skills in a range of ways across the curriculum. In year 6, children are taught to use the formal written methods for addition, subtraction, multiplication and division. You can find examples of these methods here.
In literacy, we are using the Talk for Writing approach. You can find out more about Talk 4 Writing here. By following this structure, children are given opportunities to read, adapt, write and edit a range of fiction and non-fiction texts using a three step approach of imitate, innovate and invent.
This term, we will be  producing a range of writing including: suspense stories, descriptions, diary entries, newspaper reports, letters, invitations and instructions.
Please see the Long Term plan for Literacy here.
Please see the link to the Year 5 and 6 spelling lists that the children need to know by the end of year 6.
Autumn Curriculum letter Word-list-5-and-6
All our work is linked through a topic theme.These sessions cover history, geography, art and DT as well as offering chances to apply literacy, numeracy and PSHCE skills and plenty of opportunities for speaking and listening. In the Autumn term, our Topic is Ancient Egypt, in which the children will learn about life in these Ancient times, important people and important artefacts.
Here is a link to the long term plan for Year 6.
Photos